Technology

Technology

we focused on complete technology based education with an affordable...

School Locator

Qualitative Focus

Qualitative Focus

We focused on complete technology based education with an affordable...

Our Teachers

Our Teachers

DIS has strict recruitment policies for selection of Teachers. Even...

Our Facilities

Our Facilities

We provide world class facilities for our students which include

Milestones

Milestones

Since the beginning of our journey, the achievements we made...

Awards

Awards

Dream India Schools COO & Krishnaveni Talent Schools Chairman respected...

All-Round Fitness
To teach the child
BE THE CHILD
Testimonials
What our extended family say about us.
Dream India School says, "I am always with you to take you in the right direction. You can teach a lesson for a day. But if you teach a student to learn new things by creating curiosity, he/she will continue the learning process as long as he lives." All this happens because of our Dream India School.
Mr. M. M. Shahzad Ahmed
Principal, Kompally.
No dream India Teacher gives spoon feeding to students. We always give the conceptual training to them. We at Dream India never catch a fish for the students, but we teach them how to catch it for themselves.
Mr. Nageshwar Rao Vijjini
Principal, L.B. Nagar.
It's a fact that most of the students aspire for success in IIT and other competitive exams. We, at DIS, give the students subject mastery, application skills, logical thinking, concentration power and grasping ability.
Mr. Ramakrishna Vishnubhatla
Subject Expert, National Office, Hyderabad.
Our DIS is not just an institution. It's a strong and gigantic banyan tree. In Indian culture, there is a prominence for this tree. This tree is treated as the most sacred one. Its appearance is very great that it will spread to a very huge area. It protects a person who takes its shelter. DIS is same as this tree. The main trunk being our great master minds Mr. M.M. Sheriff & Mr. Raju Sangani and we are the branches of it. Any teacher, who joins DIS, feels very homely & sacred environment.
Mrs. Kalyani. G
Teacher
We enjoy spending time with our most lovable students. We give our students activity based education. Hence, our students too love our teaching method and learn the concepts so well and remember for a longer period of time.
Miss Zeeshan Vaseem
Teacher
I have full confidence in the future of my children after joining in DIS. This is the safest school in the world. It is taking complete academic responsibility of our children.
Mr. Raju Miriyala
Parent
My son is doing excellently after joining this Dream India School. Thanks to DIS.
Mr. R. Madhu
Parent
Our school is the best in academics & activities. Teaching and learning is really a wonderful experience in our DIS. It is the No.1 school in India.
Mrs. Ramavani Yellapragada
Teacher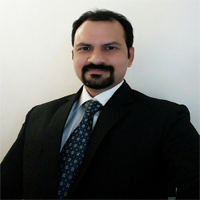 Mr. Siva Kumar
Head - Marketing and Enrollments
Siva Kumar heads Marketing and Enrollments – conceptualizes and implements Marketing strategies for brand building; plans and directs Marketing operations to maximize enrollment.
Siva Kumar has ample experience in Education, FMCG and Telecom industries in the areas of Sales and Marketing. Prior joining to DIS, Siva Kumar worked with Delhi Public School, VLCC, Reliance, L'oreal and Garnier.
Siva Kumar holds a Master's degree in Business Administration.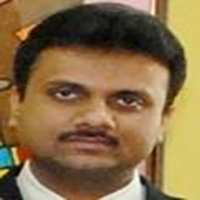 Saravanan Natarajan
Head-Internal Audit
Saravanan has rich audit experience and he has been an integral part of Internal Audit-GEMS, Dubai continuously for the last 17 years. Prior to joining GEMS, he was with PwC, Chennai and Lovelock & Lewes, Bengaluru.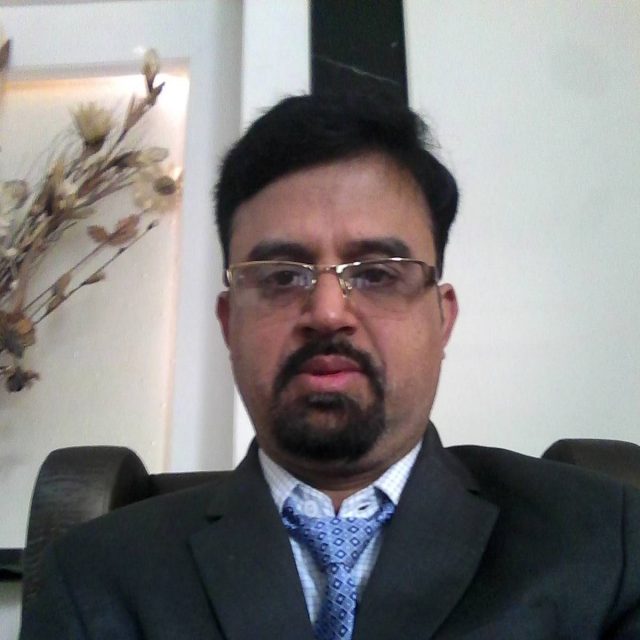 Dr.Vishwanadha Muralidhar
Head - Academic
A positive thinker and motivational Academician with more than 2 decades of teaching experience. He is renowned IIT foundation teacher and produced many IITIANS/MEDICOS in his long teaching journey. He possesses a Doctorate degree in Physics. He is playing a key role in the DIS Academic department since the inception for academic development.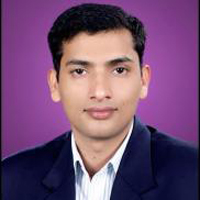 Mr. Neeraj Pathak
Uttar Pradesh State Head
A charismatic and energetic ​CS (Executive), LLB (BHU) young soul with a proven track record of consistently winning high levels of business within a competitive market place. ​A seasoned professional with successful career span of 5 years predominantly in steering Strategic Planning, Due Diligence, New Business Development, Team Building & Management, Administration and Operational Activities. He can quickly establish credibility with senior decision makers in a wide range of business contexts, all with the aim of helping to grow the company. Having an enviable track record of performance and commitment as well as armed with unmatchable dexterity to handle most critical legal situations and thereby enforcing law and order for the smooth functioning for best results. He focuses on driving profitability improvement through strategic growth, waste elimination, and quality enhancement.
Currently in DIS as the state head of Uttar Pradesh he executes all tactical operating plans by playing a highly influential role in assessing customer needs and then recommending effective solutions. As part of his duties, he is required to keenly operate on all state affairs to meet the outputs of all functions as per the company strategies. He wants to make things happen, challenge the status quo and exceed sales targets and KPIs.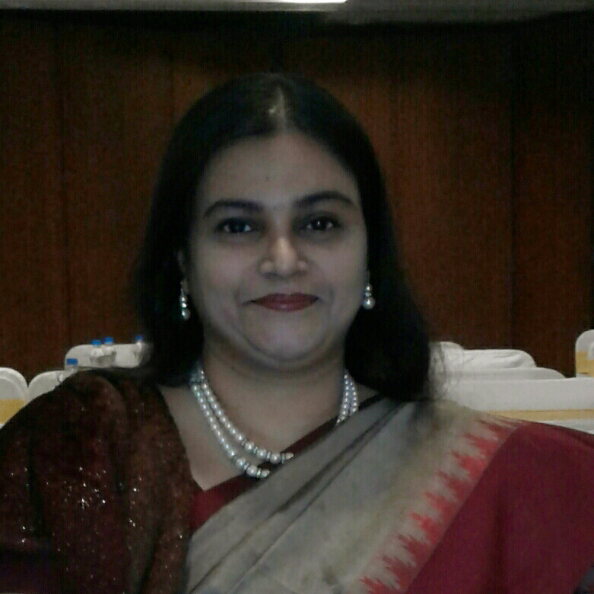 Mrs Vijaya lakshmi Goswami Lahiri
West Bengal - Academic Co-ordinator
She has a strong backbone and remarkable experience/achievements in academics and administration. She has started her career as the founder Vice Principal Holy Cross International Patna in the year of 2003-04 and since then she is working in other renowned schools / institution as Vice Principal / Principal /Academic Coordinator such as HCIS, Taurien World School, SGVM etc.