Technology

Technology

we focused on complete technology based education with an affordable...

School Locator

Qualitative Focus

Qualitative Focus

We focused on complete technology based education with an affordable...

Our Teachers

Our Teachers

DIS has strict recruitment policies for selection of Teachers. Even...

Our Facilities

Our Facilities

We provide world class facilities for our students which include

Milestones

Milestones

Since the beginning of our journey, the achievements we made...

Awards

Awards

Dream India Schools COO & Krishnaveni Talent Schools Chairman respected...

All-Round Fitness
To teach the child
BE THE CHILD
Testimonials
What our extended family say about us.
Dream India School says, "I am always with you to take you in the right direction. You can teach a lesson for a day. But if you teach a student to learn new things by creating curiosity, he/she will continue the learning process as long as he lives." All this happens because of our Dream India School.
Mr. M. M. Shahzad Ahmed
Principal, Kompally.
No dream India Teacher gives spoon feeding to students. We always give the conceptual training to them. We at Dream India never catch a fish for the students, but we teach them how to catch it for themselves.
Mr. Nageshwar Rao Vijjini
Principal, L.B. Nagar.
It's a fact that most of the students aspire for success in IIT and other competitive exams. We, at DIS, give the students subject mastery, application skills, logical thinking, concentration power and grasping ability.
Mr. Ramakrishna Vishnubhatla
Subject Expert, National Office, Hyderabad.
Our DIS is not just an institution. It's a strong and gigantic banyan tree. In Indian culture, there is a prominence for this tree. This tree is treated as the most sacred one. Its appearance is very great that it will spread to a very huge area. It protects a person who takes its shelter. DIS is same as this tree. The main trunk being our great master minds Mr. M.M. Sheriff & Mr. Raju Sangani and we are the branches of it. Any teacher, who joins DIS, feels very homely & sacred environment.
Mrs. Kalyani. G
Teacher
We enjoy spending time with our most lovable students. We give our students activity based education. Hence, our students too love our teaching method and learn the concepts so well and remember for a longer period of time.
Miss Zeeshan Vaseem
Teacher
I have full confidence in the future of my children after joining in DIS. This is the safest school in the world. It is taking complete academic responsibility of our children.
Mr. Raju Miriyala
Parent
My son is doing excellently after joining this Dream India School. Thanks to DIS.
Mr. R. Madhu
Parent
Our school is the best in academics & activities. Teaching and learning is really a wonderful experience in our DIS. It is the No.1 school in India.
Mrs. Ramavani Yellapragada
Teacher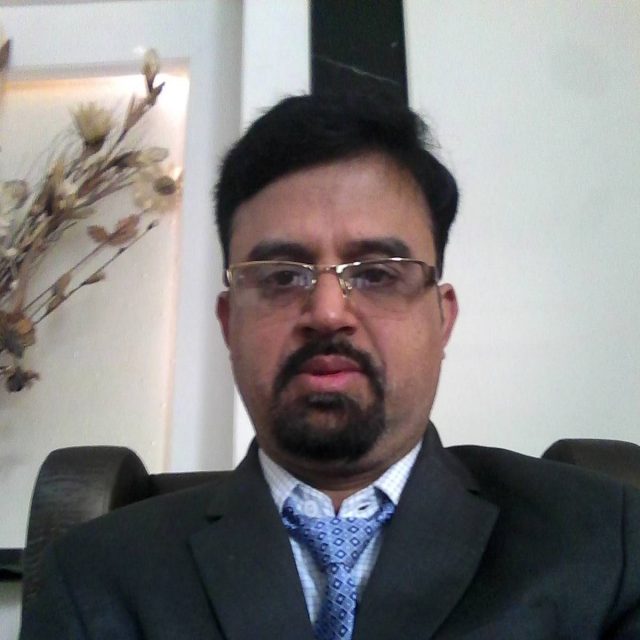 Dr.Vishwanadha Muralidhar
Head - Academic
A positive thinker and motivational Academician with more than 2 decades of teaching experience. He is renowned IIT foundation teacher and produced many IITIANS/MEDICOS in his long teaching journey. He possesses a Doctorate degree in Physics. He is playing a key role in the DIS Academic department since the inception for academic development.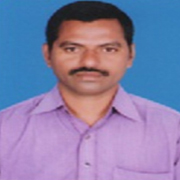 Mr. Nageshwar Rao
Head-Academics
Mr. G. N. Rao, Bachelor's degree holder in education; have been in teaching field since last 20 years. Serving to different institutions at different positions.
Started career as a maths teacher which was followed by serving with a bit of job enrichment like H.O.D of maths, SSC & semi residential block in-charge. The real trigger was when he joined KTS which gave him a platform towards growth. According to him, he is still a learner i.e. learning so much from the parents & students.
10 years in KTS (2 years as Maths HOD & 8 years as Principal) is now holding Head-Academics for Dream India Schools


Mr.Basanta Kumar Dash
SEO -Odisha
He possess M.Sc, M.Ed degrees.
Prior to DIS, he was associated with Gowtham Model Schools.