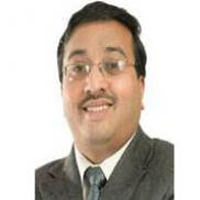 Mr. Naveen Nischal
Head - Legal
Naveen Nischal plays a strategic Legal role in the Dream India leadership team. He has been associated with several MNC's/ Corporate companies since 2002 in the core support. He is a Master in Law Graduate and has hardcore experience in Leasing in IT and Infrastructure, construction, real estate, hospital industry, mergers, and amalgamations.
As an Legal professional he played a key role in architecting and developing an Legal structure for an IT/ and infrastructure companies/ construction companies. With expertise in SEZ act and policy was responsible for placing earlier companies as one of the leading SEZ on national scenario. He is the source of Inspiration/ Transparency/ Responsiveness/ integrity / Creativity / Passion for excellence and Leadership skills.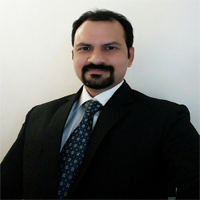 Mr. Siva Kumar
Head - Marketing and Enrollments
Siva Kumar heads Marketing and Enrollments – conceptualizes and implements Marketing strategies for brand building; plans and directs Marketing operations to maximize enrollment.
Siva Kumar has ample experience in Education, FMCG and Telecom industries in the areas of Sales and Marketing. Prior joining to DIS, Siva Kumar worked with Delhi Public School, VLCC, Reliance, L'oreal and Garnier.
Siva Kumar holds a Master's degree in Business Administration.