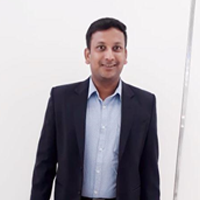 Mr. Anand Maheshwaram
Head - HR
Mr Anand Maheshwaram, pursued Executive MBA from IIM- Ahmadabad. He has 12 years of extensive experience in the field of Human Resource.
Prior to DIS, he was associated with K12 Techno Services, Khazana Jewelry and Aditya Birla Group .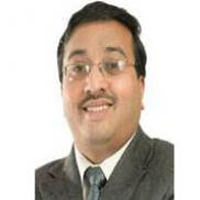 Mr. Naveen Nischal
Head - Legal
Naveen Nischal plays a strategic Legal role in the Dream India leadership team. He has been associated with several MNC's/ Corporate companies since 2002 in the core support. He is a Master in Law Graduate and has hardcore experience in Leasing in IT and Infrastructure, construction, real estate, hospital industry, mergers, and amalgamations.
As an Legal professional he played a key role in architecting and developing an Legal structure for an IT/ and infrastructure companies/ construction companies. With expertise in SEZ act and policy was responsible for placing earlier companies as one of the leading SEZ on national scenario. He is the source of Inspiration/ Transparency/ Responsiveness/ integrity / Creativity / Passion for excellence and Leadership skills.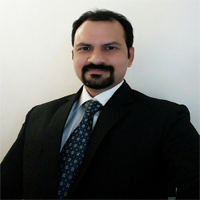 Mr. Siva Kumar
Head - Marketing and Enrollments
Siva Kumar heads Marketing and Enrollments – conceptualizes and implements Marketing strategies for brand building; plans and directs Marketing operations to maximize enrollment.
Siva Kumar has ample experience in Education, FMCG and Telecom industries in the areas of Sales and Marketing. Prior joining to DIS, Siva Kumar worked with Delhi Public School, VLCC, Reliance, L'oreal and Garnier.
Siva Kumar holds a Master's degree in Business Administration.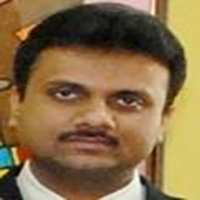 Saravanan Natarajan
Head-Internal Audit
Saravanan has rich audit experience and he has been an integral part of Internal Audit-GEMS, Dubai continuously for the last 17 years. Prior to joining GEMS, he was with PwC, Chennai and Lovelock & Lewes, Bengaluru.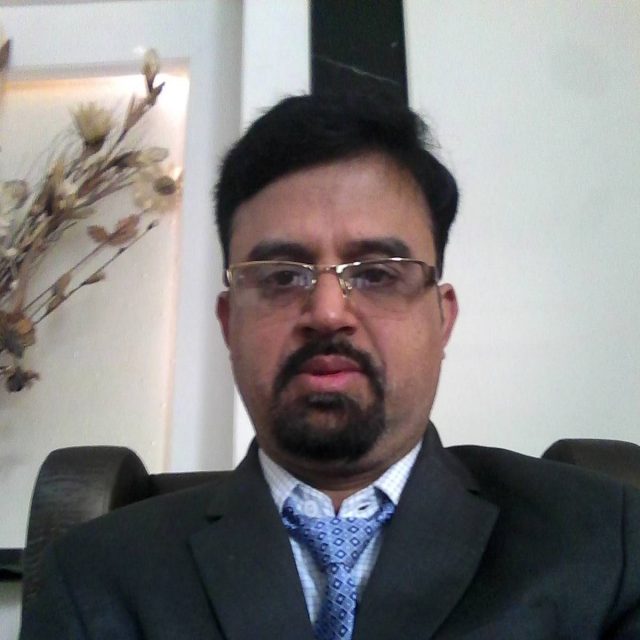 Dr.Vishwanadha Muralidhar
Head - Academic
A positive thinker and motivational Academician with more than 2 decades of teaching experience. He is renowned IIT foundation teacher and produced many IITIANS/MEDICOS in his long teaching journey. He possesses a Doctorate degree in Physics. He is playing a key role in the DIS Academic department since the inception for academic development.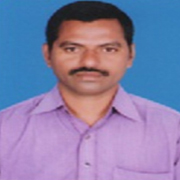 Mr. Nageshwar Rao
Head-Academics
Mr. G. N. Rao, Bachelor's degree holder in education; have been in teaching field since last 20 years. Serving to different institutions at different positions.
Started career as a maths teacher which was followed by serving with a bit of job enrichment like H.O.D of maths, SSC & semi residential block in-charge. The real trigger was when he joined KTS which gave him a platform towards growth. According to him, he is still a learner i.e. learning so much from the parents & students.
10 years in KTS (2 years as Maths HOD & 8 years as Principal) is now holding Head-Academics for Dream India Schools


Mr.Basanta Kumar Dash
SEO -Odisha
He possess M.Sc, M.Ed degrees.
Prior to DIS, he was associated with Gowtham Model Schools.